I went to Ireland. In Ireland, about 10 minutes walk from our house, there are 3 half built houses. The houses have been abandoned, and probably won't be finished for a long long time. The builder ran out of money, and nobody wants to buy half finished houses. It's odd to look at though, and kind of sad. I thought only old well used abandoned houses would have any kind of character, but hopefully these photos provide an interesting contrast to the asylum.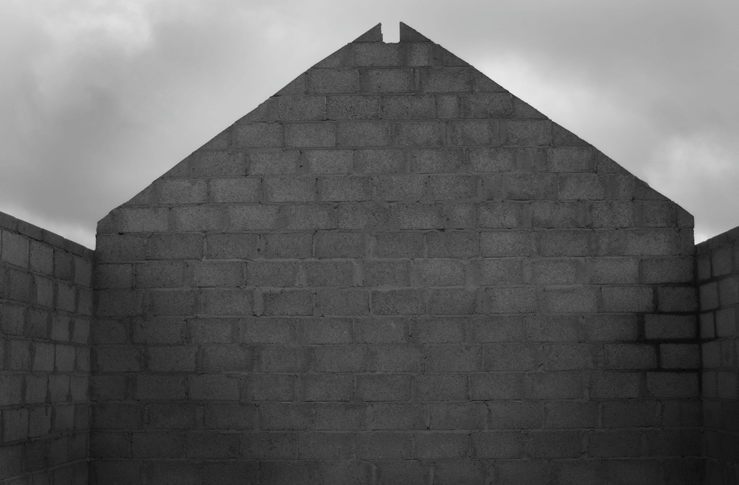 The garage with no roof.
The fireplace.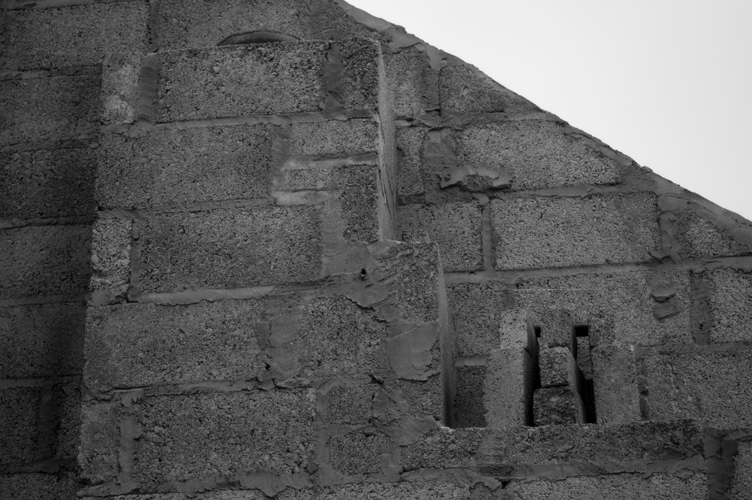 The chimbley.
The view from a glass-less window.
The neighbours.
The view through two windows.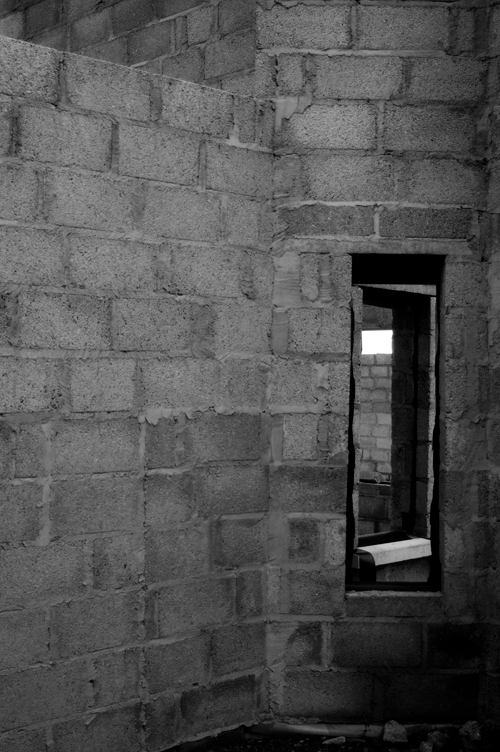 The windows I don't really understand the point of.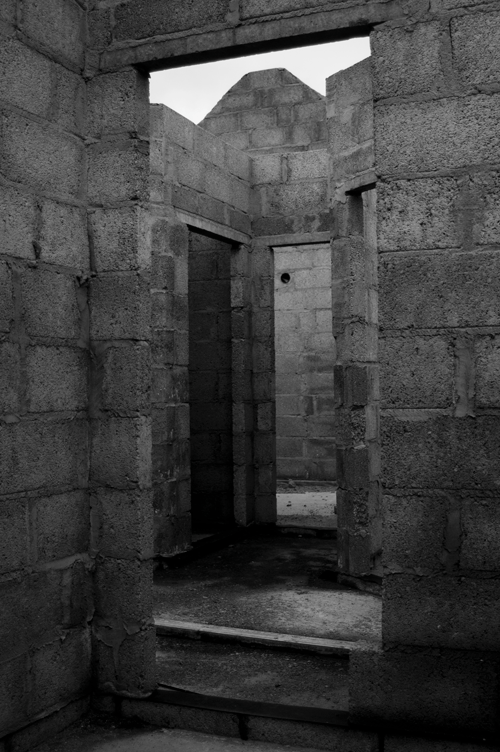 The maze.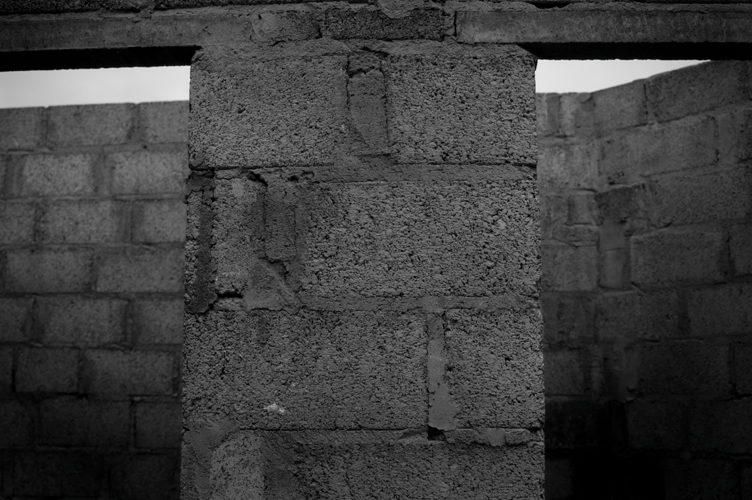 The split between two rooms.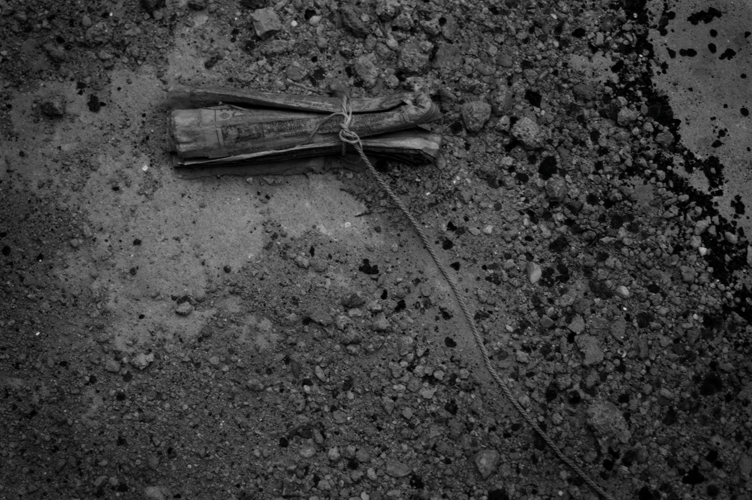 The paper on string conundrum. No, I don't know why it was there either..