I went to the Zoo.
It was more exciting than it should have been, because I am a child.
I took some pictures, because of all the pretty colours.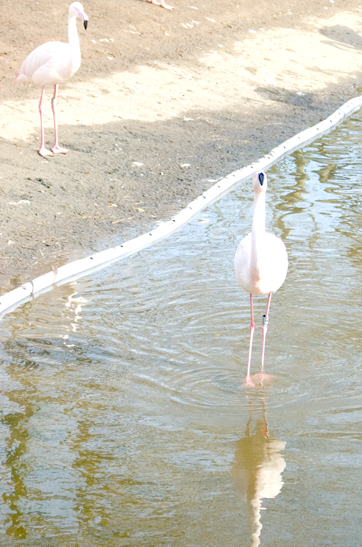 The Poofbirds were noisy, and kept fighting. Everytime they saw my camera though, they stopped. I guess they didn't want evidence that could and would be used against them in a Court of Law.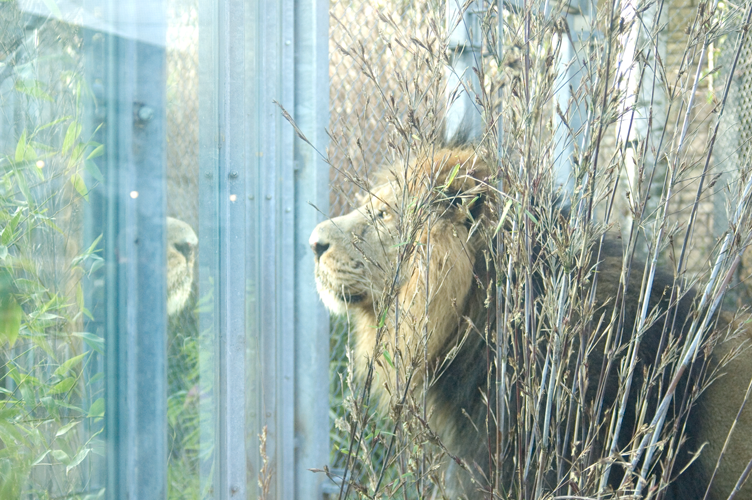 The Lion seemed contemplative as he looked out of his enclosure. This image of wiseness however, was shattered when he wandered over and squirted on the glass. I feel like that was something I never need to see again.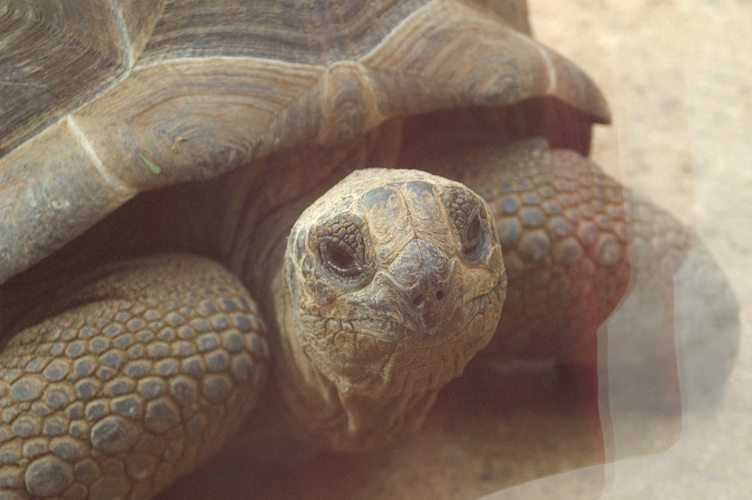 The Tortoise was giving me those 'Oh come now, I pose for so many photos, it's fairly dull now' eyes. He made me giggle.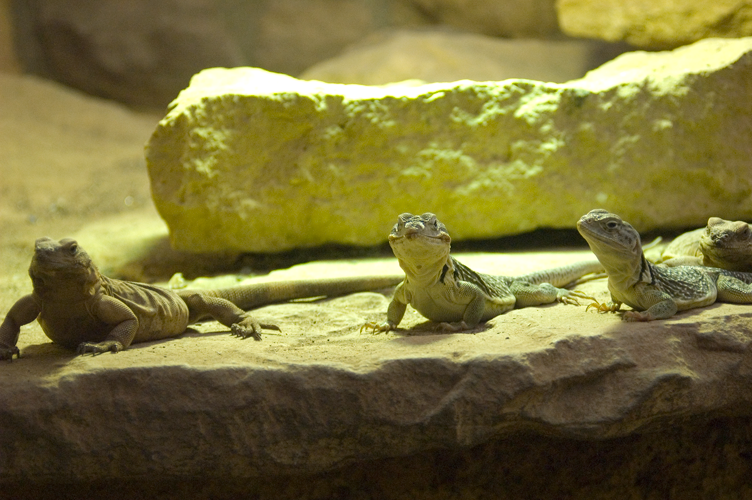 The Iguanas were shifty. They sat in a line watching people go past. I don't trust them.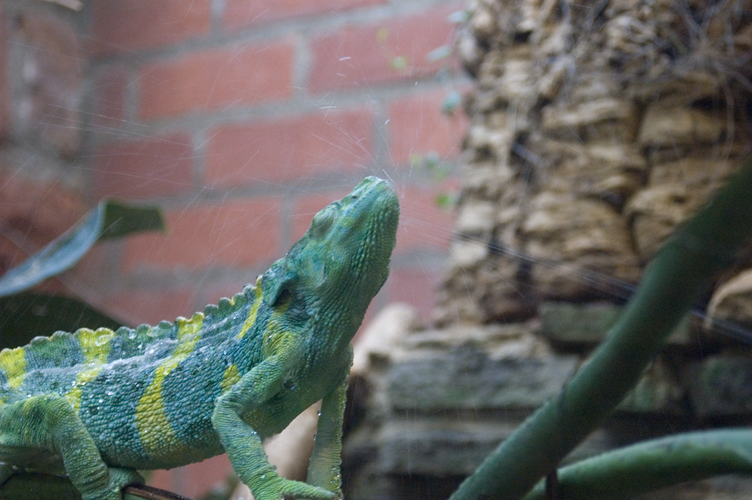 The Chameleon was being squirted with a water bottle to give him a shower. He seemed to really like it.
The Starfish was lazy. I think that's why I loved it. I felt a bond with it.
The Fish got to swim around Pink anemones. I was jealous. I want to swim with Pink anemones.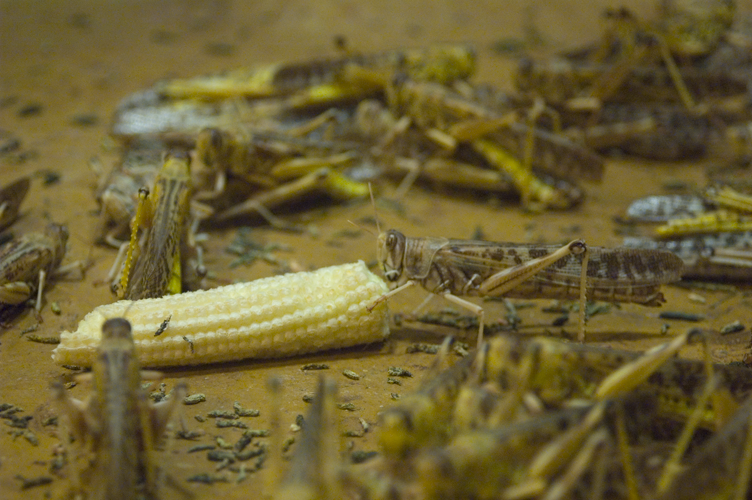 The Crickets all seemed to be having an orgy. All except this little guy, chowing down on some corn. You go little cricket, I salute your ethos.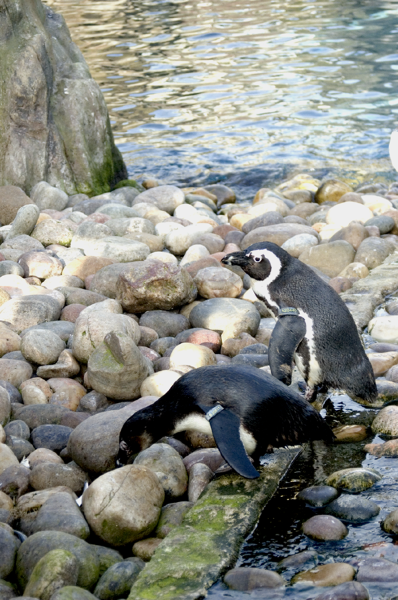 The Penguins found something shiny on the ground. They were noisy too.
The Seal was trying to look sophisticated, but his hair told me he was punk inside. He kept sticking his tongue out, and shaking himself and getting everyone wet.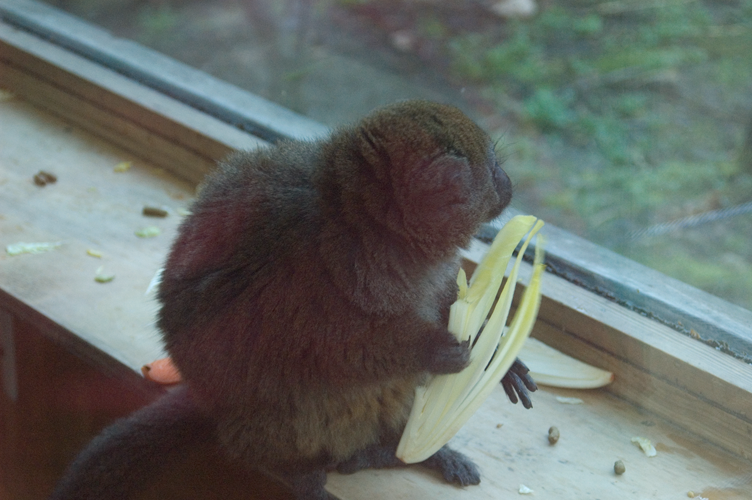 The Gopher was chowing down on Celery. Blech, Celery.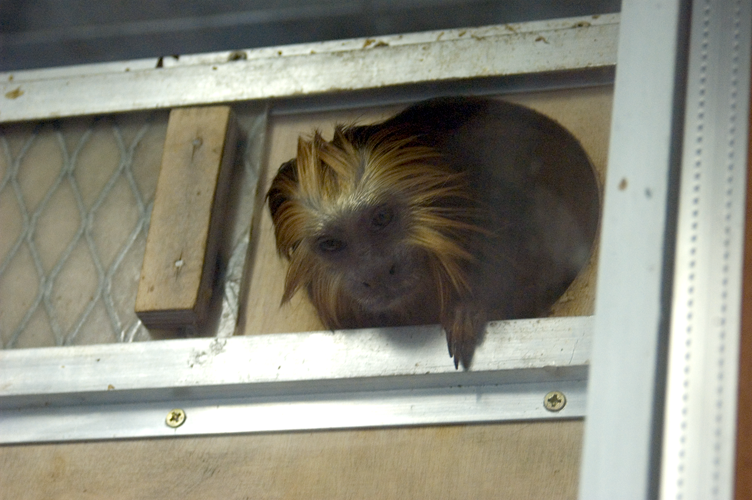 The Monkey was playing peekaboo. He would run into his box and then poke his head out.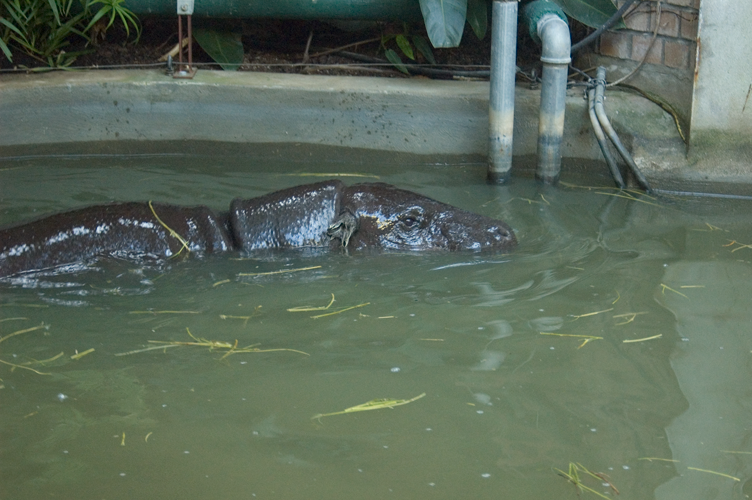 The Pygmy Hippo was HUGE!
We went home on the bus, the people were rude :(
Me and my new friends from the Zoo - Petrenella the Flamingo, Abraham the Penguin and Bolero the Panda.